Design by Distance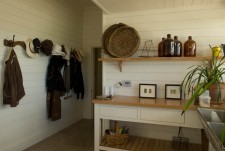 If you live out of town, you may have access to trades and builders but good design input is difficult to find. So we have developed a process to enable us to work through your project with you by remote control and have created many great solutions for country and interstate clients.

Whether you are designing a new home or an extension or an internal renovation we can get you to the point where you can take your design concepts or plans to a local person for building. We can then liaise with your local builders or manfacturers if needed.

Making country houses work - especially the kitchen and living areas - are our specialty but we also design for people in cities and towns around Australia.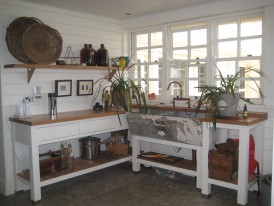 We have developed a package which includes a detailed questionaire and a variety of communication methods. Phone discussions are very important and with digital cameras, email and other computer technologies we can work together to find solutions and draw plans for you.

Home visits

Of course it's always great if we can see and feel the project and work face to face so if you would like us to visit we are happy travel to you. We can achieve a great deal and have a lot of fun too. We have a 24 hour rate which is great value so call us to talk through.